SOME REASONS TO WORK TOGETHER
We Create For Clients Worldwide
Repair
Our company also caters to those who need help with repairing their products. No matter where or which vendor the product is bought from, we will not leave you hanging out to dry, We would like to ensure you that we will send the best and specialised engineers at your work station to repair any machinery you want us to.
OUTSTANDING FEATURES
Commissioning
We have highly skilled engineers with great experience who will assist you with commissioning of various instrumentation systems. The company provides commissioning services on the following:
Cargo systems.
Engine alarm and Control.
Fire alarm.
Radar or level sensors.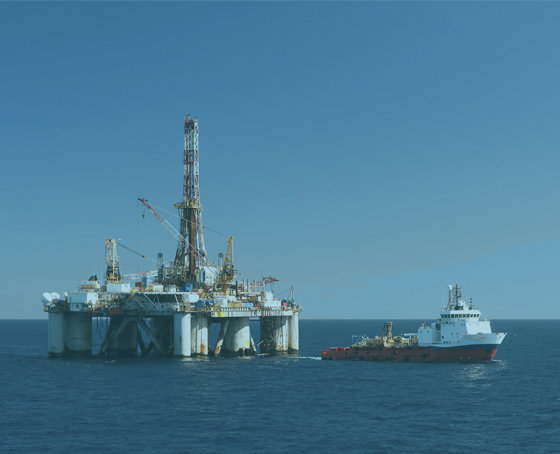 Offshore
Aqua Marine Automation specialises in providing different offshore services for installing and commissioning of equipments, pre engineering surveys and various other projects that involves engineering activities of multidisciplines.
We had like to inform our customers that we respect the norms and laws of every country and that is why all the certificates that are essential for making offshore installations and rigs are held by the engineers that we provide to aid you.
SOME REASONS TO WORK TOGETHER
We Create For Clients Worldwide